About Our
Podcast
Trane is the most popular podcast network in North America. We've been nominated to 23 Poddy awards and our creators are best in class.
All Episodes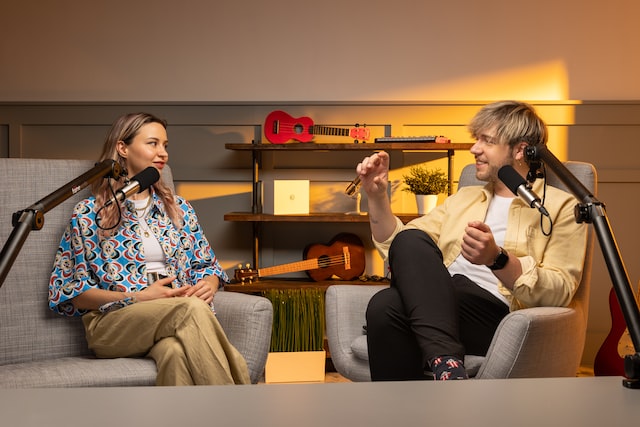 The Only Podcast I Want To Listen To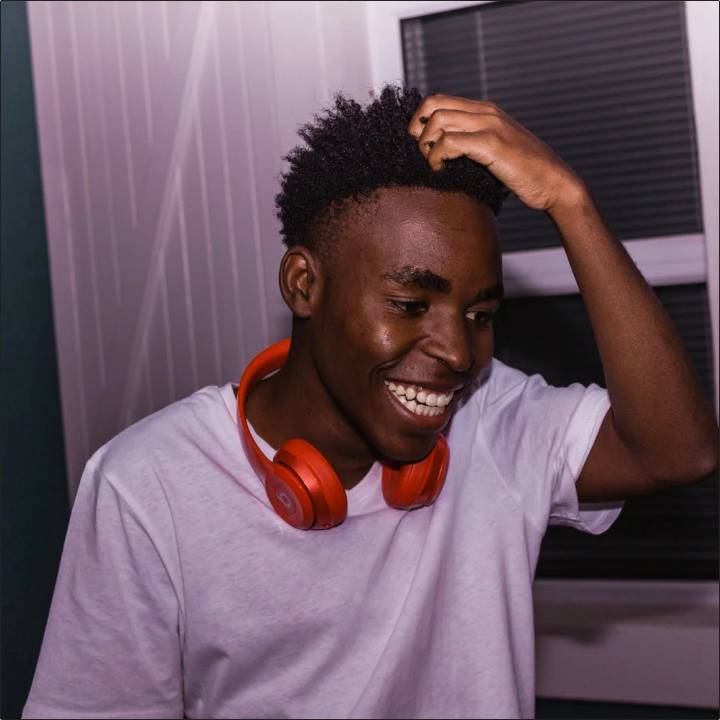 "
Recent Episodes
Featured award-winning podcasts
Our Team
This is brought to you by these awesome people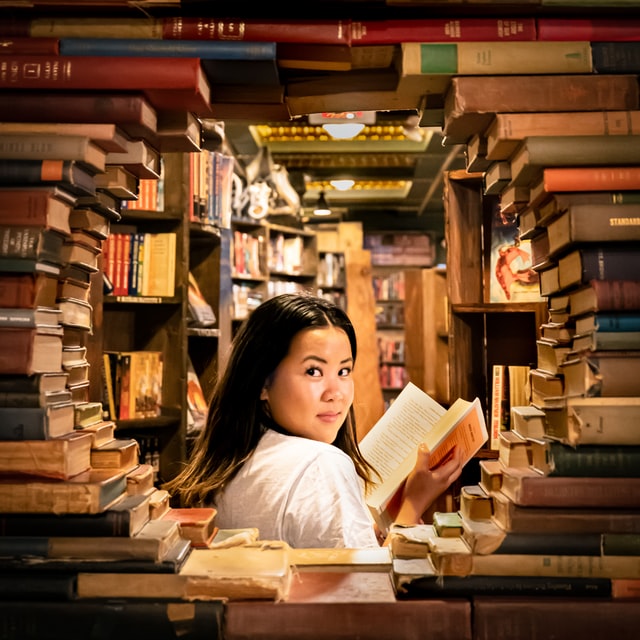 Billy Graham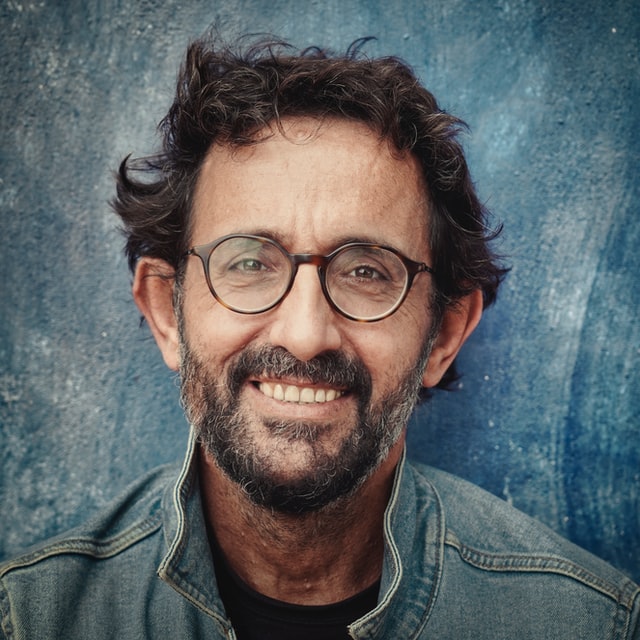 Charlie Brandt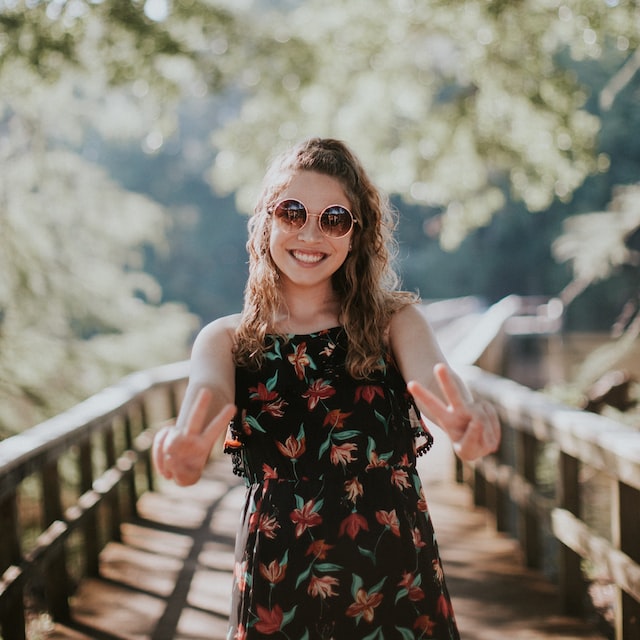 Emma Jones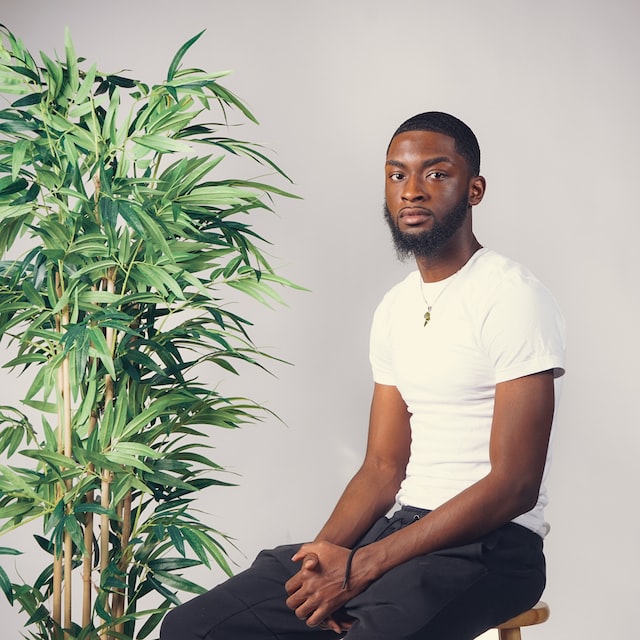 James Parker
Reviews
What the people say about us
Apple Podcasts
The best in the game!
Luis
Apple Podcasts
Fascinating interviews
I really enjoy your Content Is Profit podcast, and I would recommend it to anyone interested in getting the insights, accountability, and drive to create consistently and increase revenue in your business. I just listened to the episode with with Amanda Holmes where she shares The Fastest Way To Double Sales, and advise from someone who sold more than $8 million in two weeks. Thank you for the invaluable takeaways.
Apple Podcasts
Biz bros are incredible
The biz bro have really put something special together with this podcast.
Latest Video
Follow our live streaming events
Join the Party
Our community is what drives us forward. We couldn't have done it without your support! We work hard to produce the best content we possible can.
Subscribe Now